Services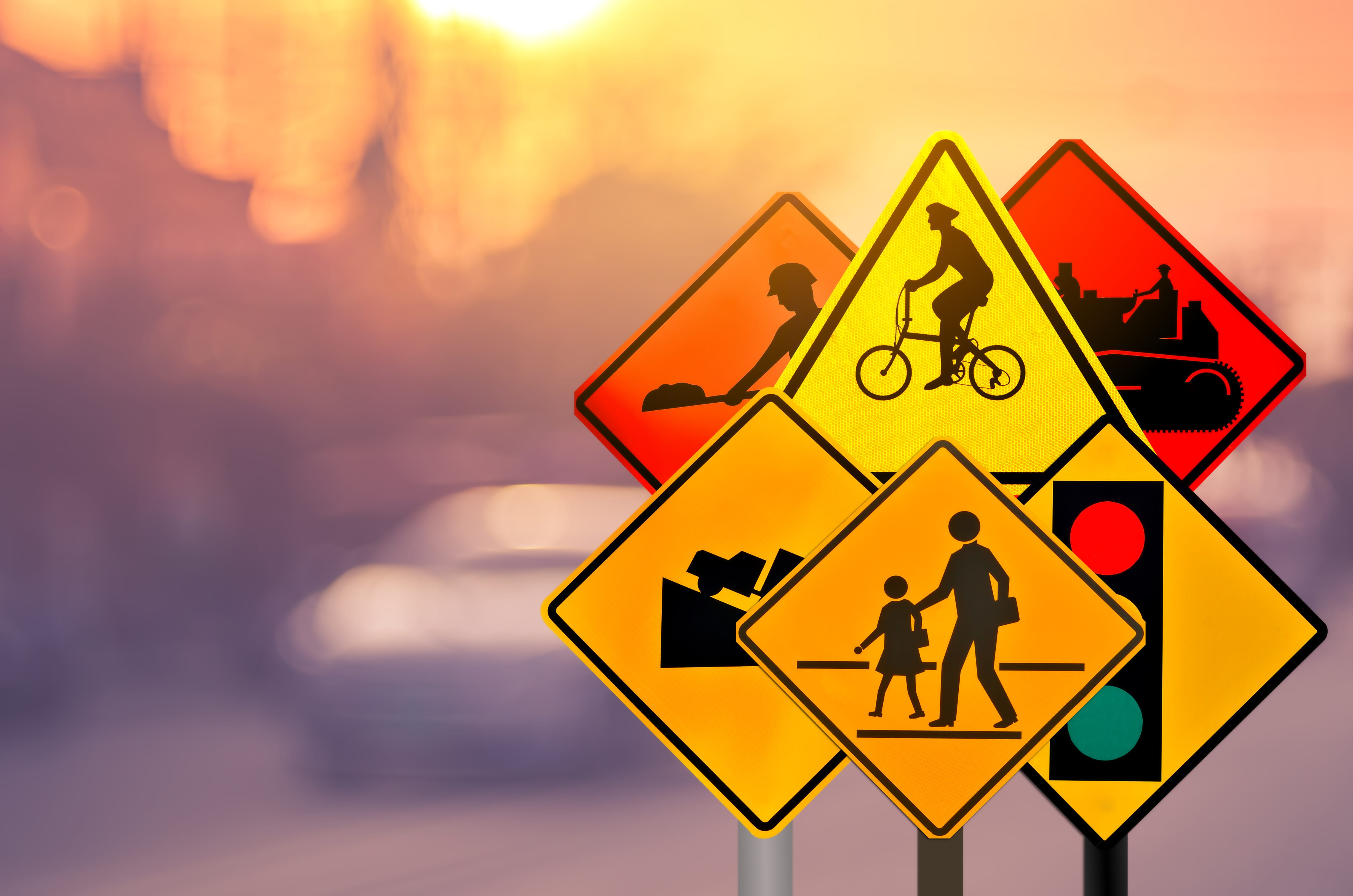 DRIVER EDUCATION TUITION
This course fulfills the NH requirements for students under the age of 18. It consists of 30 hours classroom, 10 hours Behind the Wheel instruction, and 6 hours of Observation. Open to students 15 years 9 months.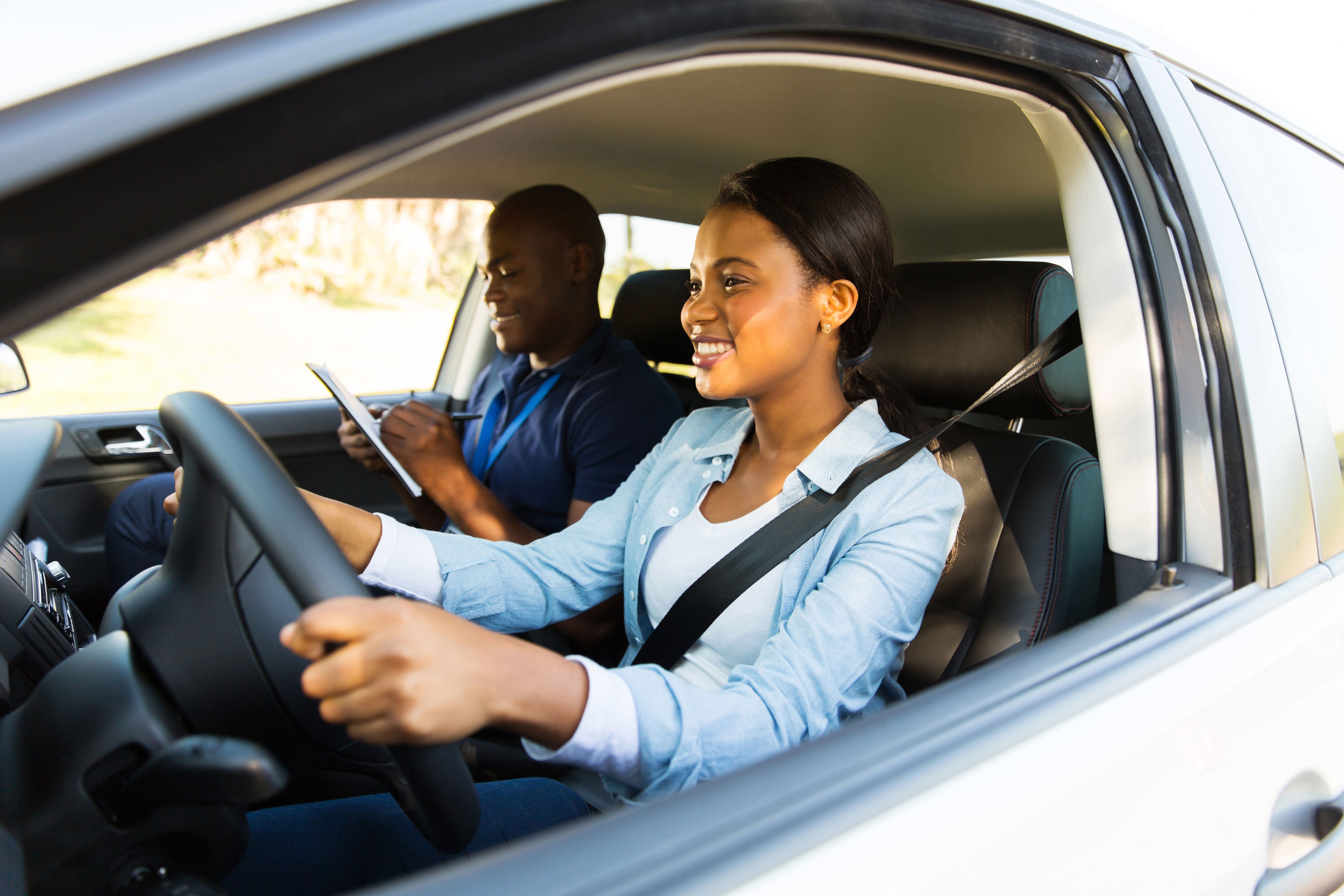 PRIVATE LESSONS:
$100.00/ 1 HOUR OF ONE ON ONE DRIVE TIME
$450.00/ 5 HOUR PACKAGE
These lessons are designed for students who are above 18 years old and do not need classroom hours. The lessons are also designed for students who need additional Behind The Wheel time.
ABOUT US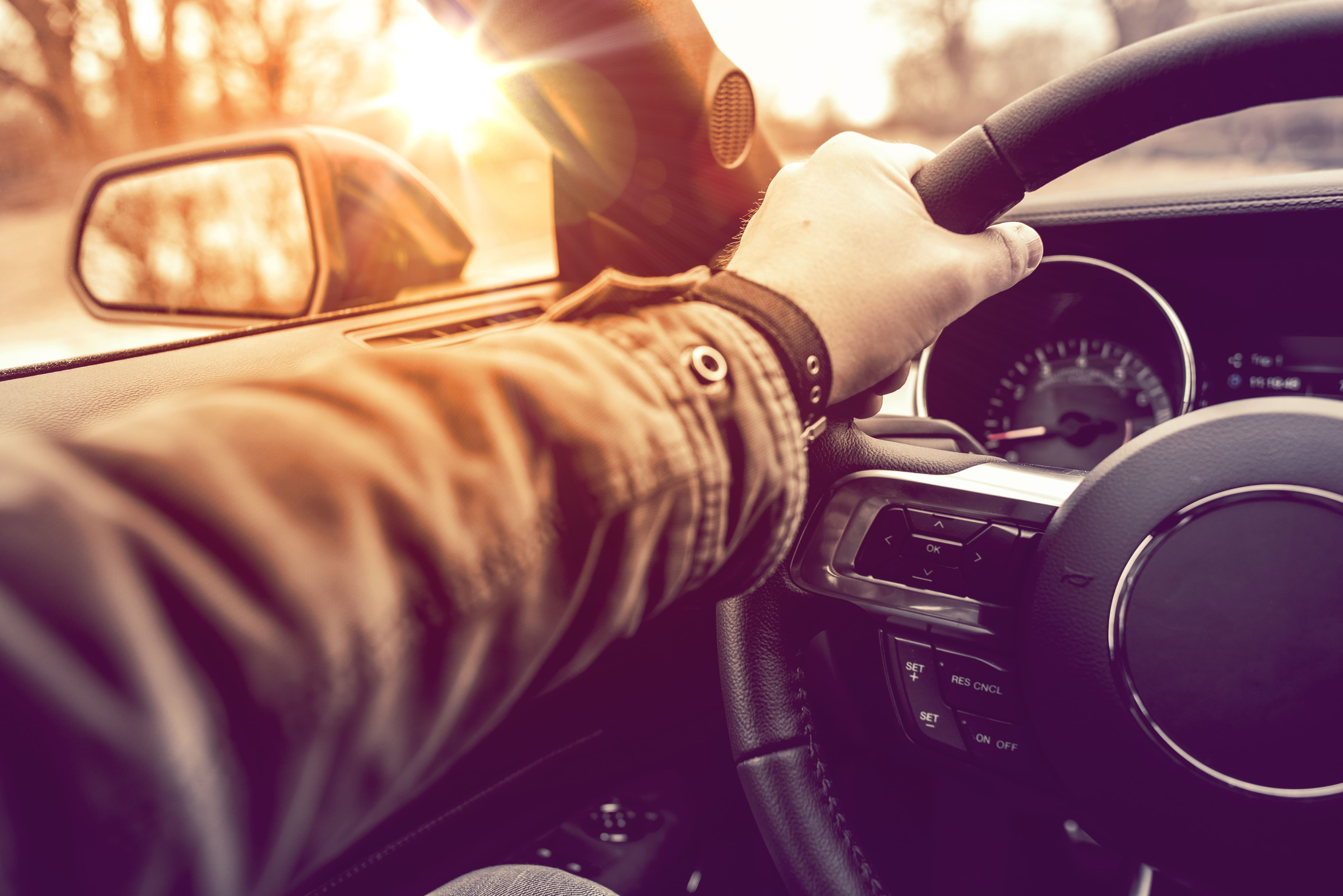 Qualified Instructors
I have been teaching driver education for 5 years. I have been both a substitute teacher and classroom aide in the Governor Wentworth Regional School District. My goal is to prepare the new driver to be a responsible and safe member of the driving community. I take pride in teaching anxious learners in a positive stress free environment to help students become confident new drivers. I am aware every student has an individual learning style and I pay special attention to all my students needs. It will be an honor to teach driver education in our community.
Tricia Bonenfant
Drivers Edge Driving School
Requirements
NH law requires that all students are 15 years and 9 months by the first day class begins. NH law requires all students receive 30 hours of classroom instruction, 10 hours behind the wheel instruction and 6 hours of in car observation.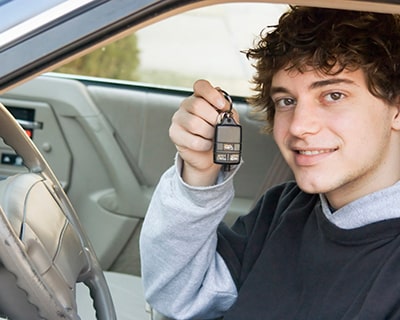 Contact Information
We'd love to talk to you about your driving needs, feel free to contact us for more information.
DRIVERS EDGE DRIVING SCHOOL